Career Tech
Creating opportunities
Through our ten industry-relevant career tracts, students will gain practical, applicable skills that will enable them to enter the job market with industry-recognized certifications in-hand. Our program provides students with tangible work experience both at Ridge View and within the community.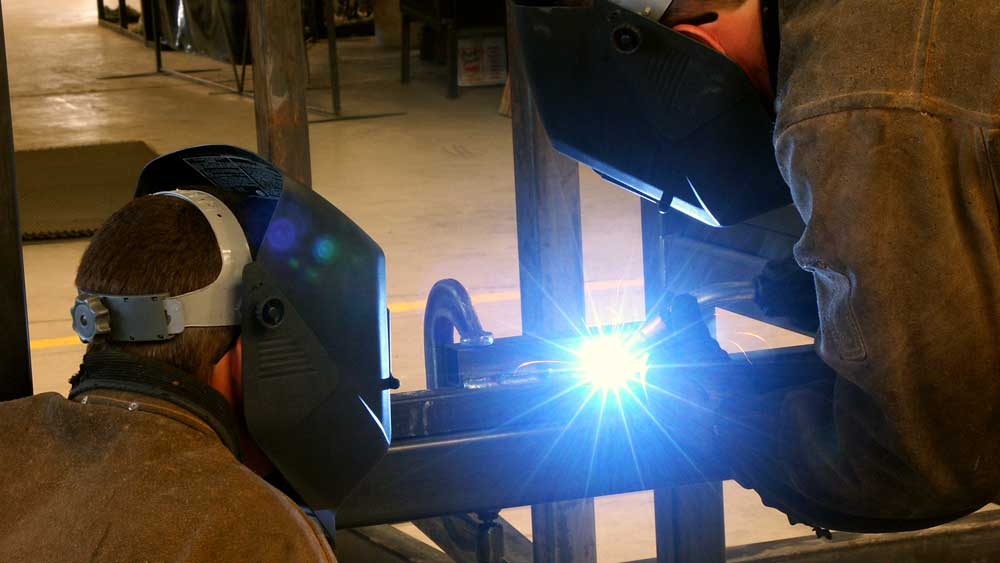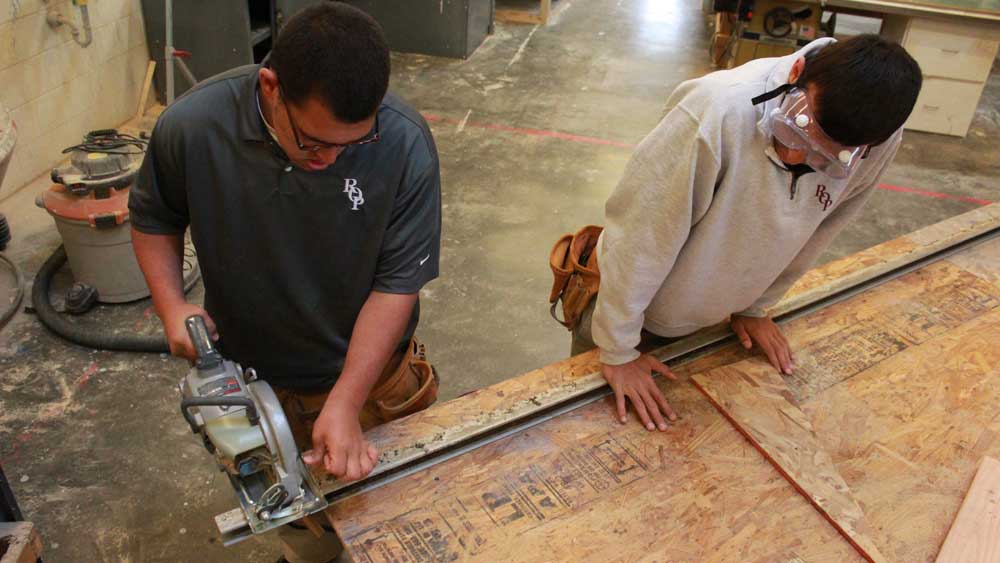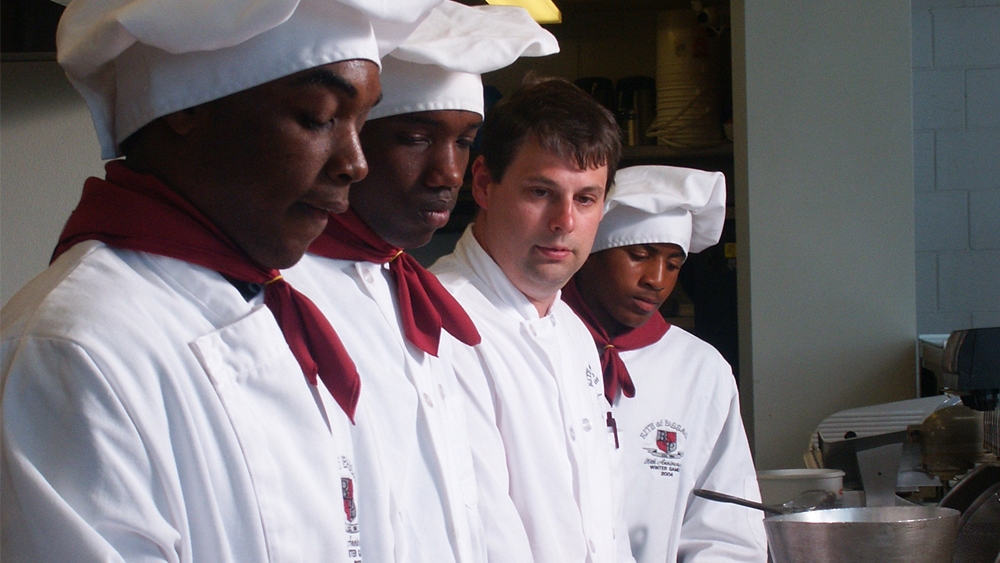 The Program
Ridge View Academy's CTE Program includes:
Barbering

The barbering program prepares students to work in a barbershop or salon.  Each month the barbershop program provides haircuts for students.

Bicycle Mechanics

This industry-recognized curriculum leads to certification that prepares students for careers in bicycle repair and maintenance.

Construction Trades

Experiences in Habitat for Humanity and specialized individual projects prepare students for careers in Construction.

CO Construction Institute

Entry-level tool training, OSHA certification, and Service projects lead to work experience and the opportunity for a stipend.

Culinary Arts

This industry-recognized certification teaches fundamentals in food prep, nutrition and sanitation.

Media

Introduces students to digital photography, video & audio production, and interactive media tools.

Telecommunications

Provides fundamental background knowledge on telecommunications used in business and smart homes.

Trowel trades

This curriculum introduces masonry technology, safety, and joining brick and block in wall construction in both residential and commercial settings.

Welding

Basic welding introduction through tool usage and welding types; designed for students to continue welding at post-secondary institutions.