Impact
Fifteen years of positive outcomes.
Ridge View provides a safe, high school environment where students develop their skills with the help of supportive faculty and staff. Our graduates get jobs, succeed in school and return to alumni events, proud to tell us of what they have accomplished. Through our strong public-private partnership with the state's resources, talented workforce, supportive communities and progressive policies, Ridge View offers Colorado's youth a chance to receive a quality education, to discover a passion in sports, the arts or vocations, and (most importantly) the chance for rehabilitation and reintegration.
HEALTH
72% risk reduction in CJRA mental health domain
48% increase in protective factors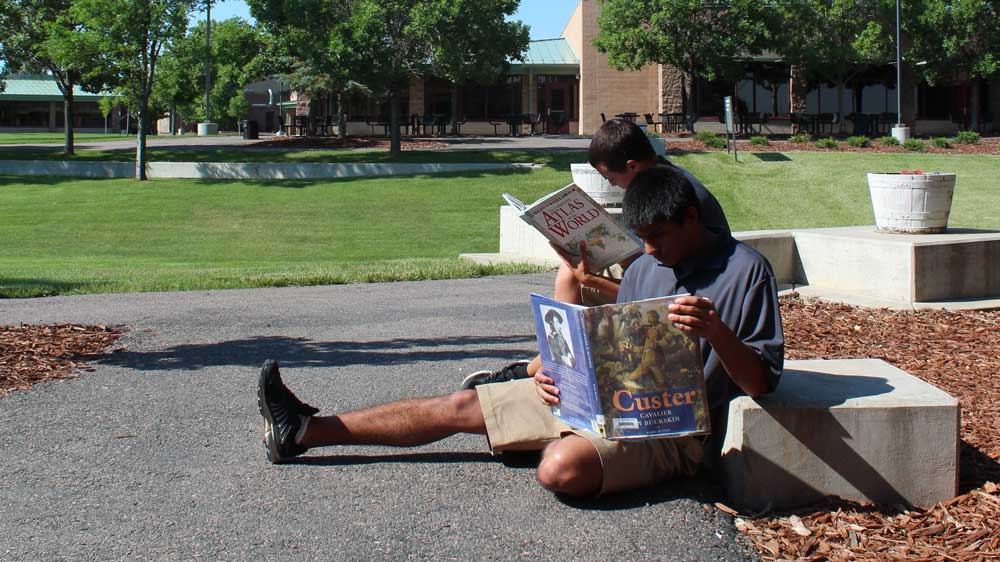 EDUCATION
Nearly 2,000 high school diplomas and GEDs earned
Ridge View Academy students doubled their academic growth (RIT) in reading and math
LIVELIHOOD
85% program graduate rate
100% employed, enlisted or enrolled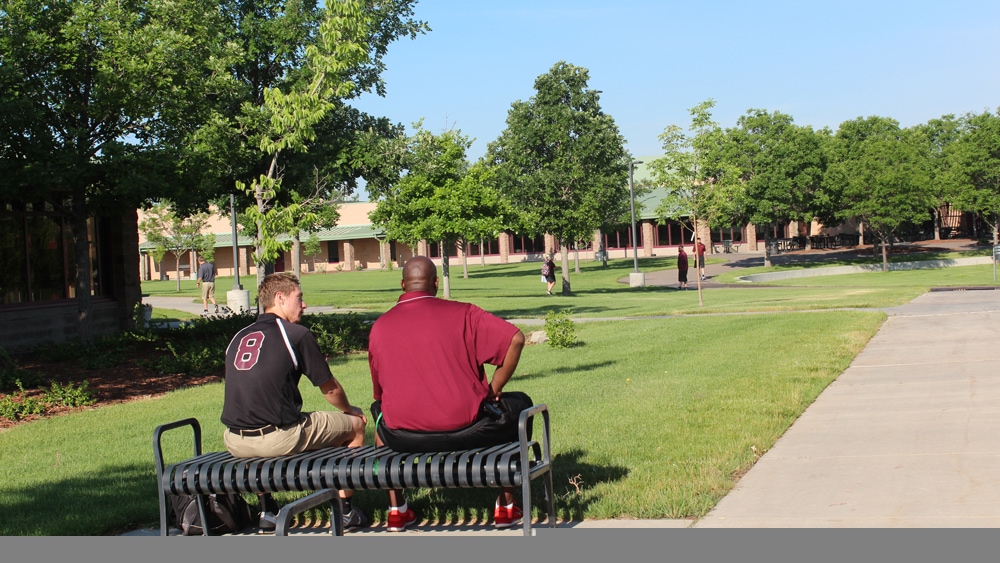 How we do it:
In order to be effective, we have learned that partnerships work best, and we embrace the fact that our services will continue to evolve according to the latest research, state initiatives and the needs of our students. We have expanded the services we offer to increase family engagement, and have embraced trauma-responsive care. We work to bring hope, independence and citizenship to Colorado's future generations.
Ridge View by the Numbers:
0
The minimum number of treatment hours each youth receives while at Ridge View.
0
Hours of community service are completed every year by Ridge View students. They have constructed homes in partnership with Habitat for Humanity, worked in soup and food kitchens to donate food to the needy, volunteered at local events and painted murals in downtown Denver.
0
Full-time licensed and credentialed clinical staff that address student needs by leading evidence-based groups, conducting individual, group and family therapy, participating in MDT meetings and helping students develop individualized treatment plans.
0
Relevant Career-Technical Education tracks offer students real-life experience and industry-recognized certifications that prepare them for a professional career after graduating from Ridge View.
0
Years of high school credits earned in one year. Through a 250-day calendar and an extended school day, students are able to earn 17.5 credit hours within our 8-week academic session.
0
CHSSA-Sanctioned sports offer students opportunities for competition and fun, and a normalized high school experience. Intramurals and student clubs cultivate interests and passions that can last a lifetime.