Community
Relationships and Responsibility
Ridge View involves the community as much as possible to develop our student's values of relationship building, community building and responsibility. Students have volunteered thousands of hours to community organizations and faith-based groups that were selected to allow students to work hand-in-hand with other volunteers, while developing respect, empathy and compassion.
These organizations include: Praying Hands Ranch, Second Wind Suicide Prevention 5K Race, Special Olympics, National Disabled Veterans Winter Sports Clinic, Our Lady of Loreto, Down Syndrome Walk, Vitality Walk, Habitat for Humanity and the Denver Mural Project.
Due to these opportunities, Ridge View students were awarded the Special Olympics Organization Volunteer of the Year, Arapahoe County Parks and Recreation Volunteer of the Year, and received an Honorary Proclamation by former Governor, Bill Owens, proclaiming May 27, 2004 as Rite of Passage Day.
The Community Advisory Board (CAB) is the fund-raising committee of the School Board of Ridge View Academy. The mission of the CAB is to enhance the success of Colorado youth through the development of organizational relationships, establishment of mutually beneficial business partnerships and increased community awareness.
Members of the CAB provide their professional expertise; their diverse knowledge and perspectives; their connections to local, national and international resources, colleagues and peers; their philanthropic support and their time and energy to support the mission and vision of Ridge View Academy, and the Colorado Division of Youth Services.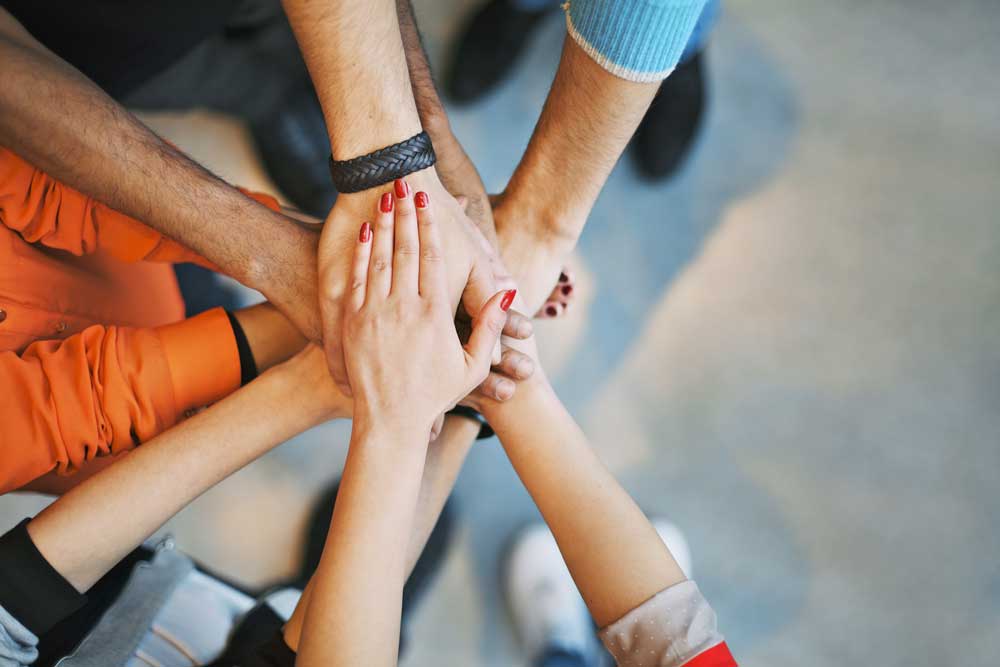 Ridge View Academy School Board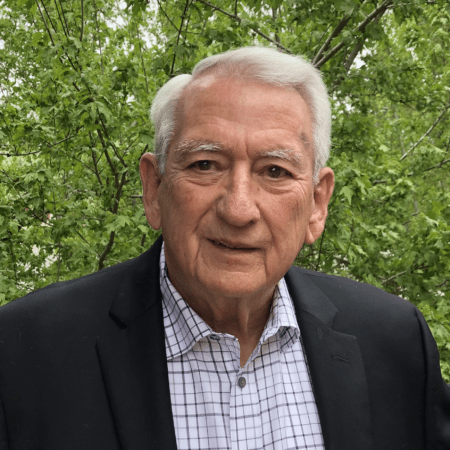 F. Jerald (Jerry) Adamek
PRESIDENT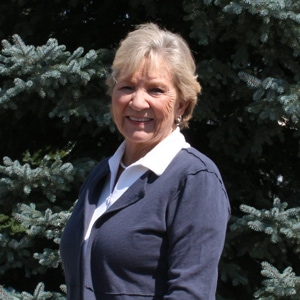 Nancy Spence
PAST PRESIDENT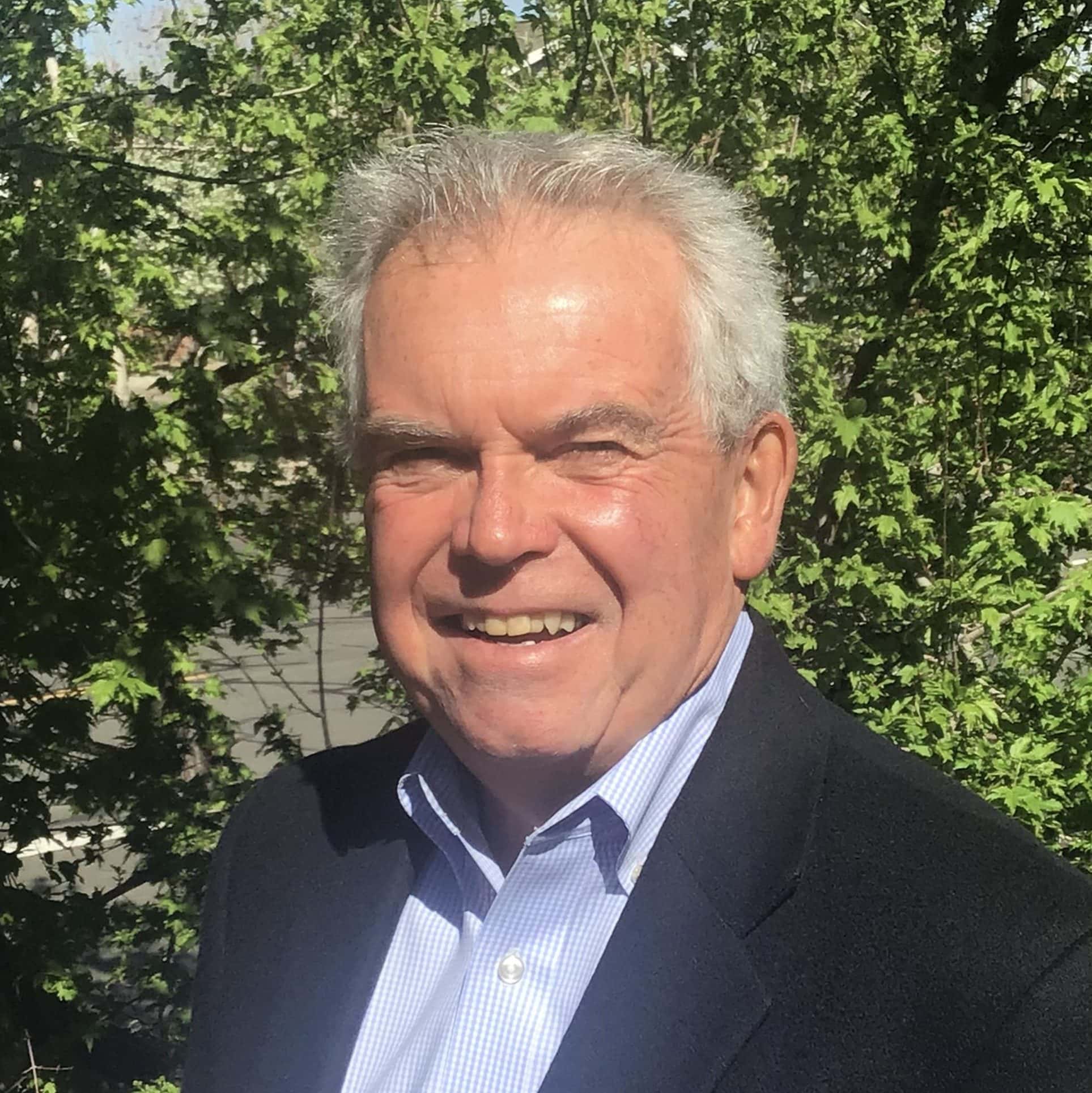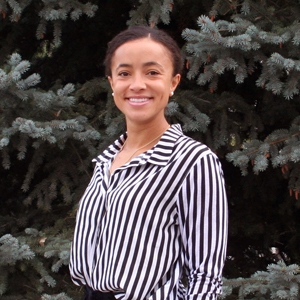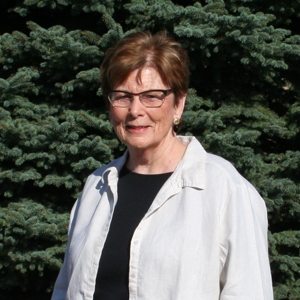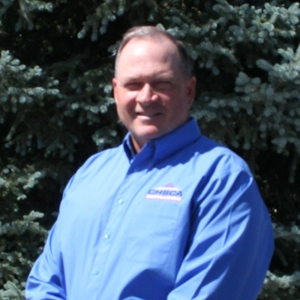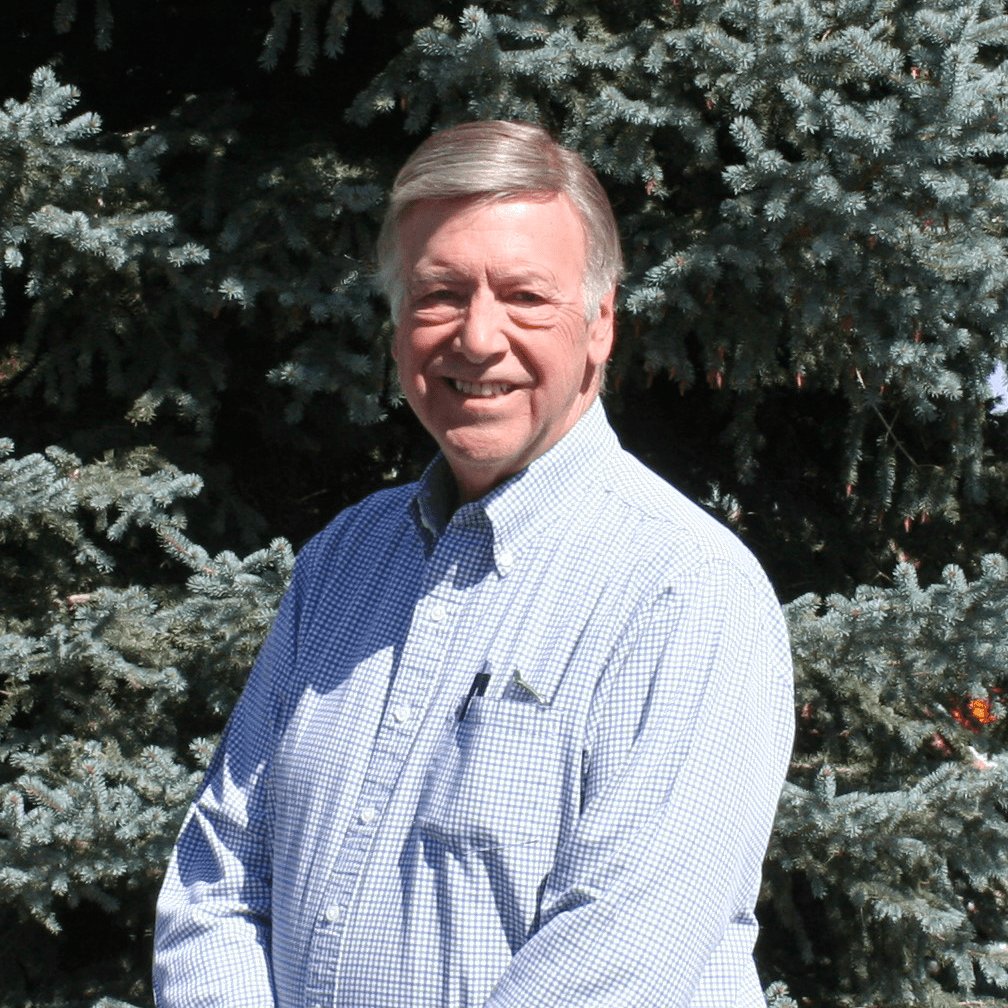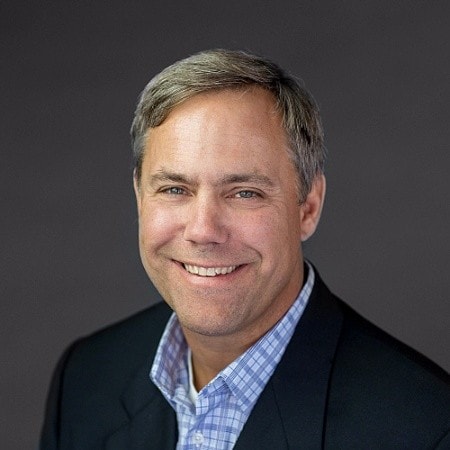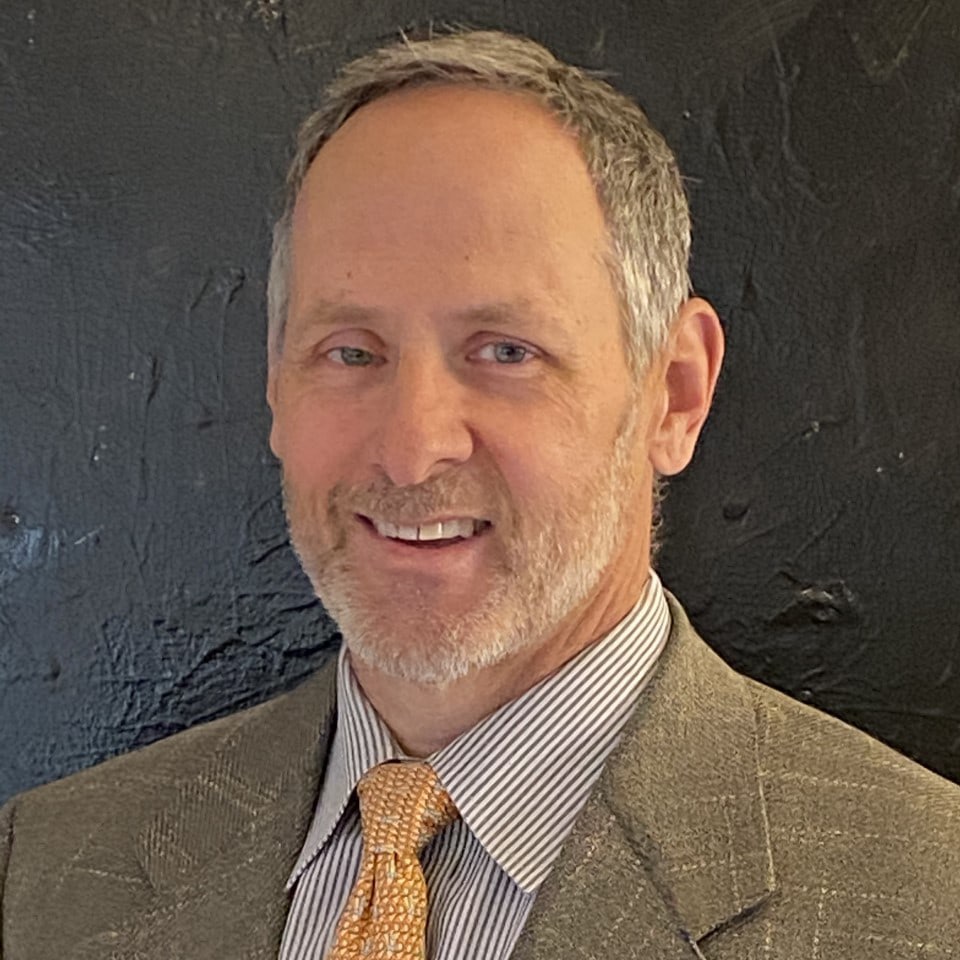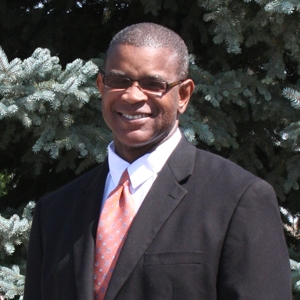 Elton Jones
EX OFFICIO MEMBER